Relax
Join the most growing insurance in Brazil
Closer to you each time, with products and services that fit your needs, ensuring complete protection to who you love and your assets :)
Policyholder's Portal
In HDI's Policyholder's portal you can find all your information in the same place. Policy, contracted services, personal data and more!
Click here for more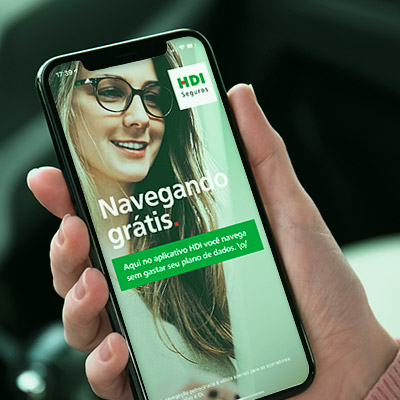 With HDI's App you can solve anything right in your hands.
Saiba mais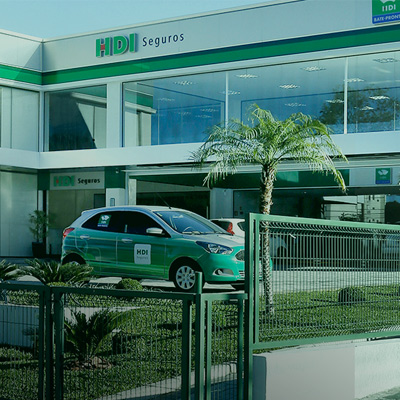 Your car released for a repair in just a few minutes. It's quick and easy!
Saiba mais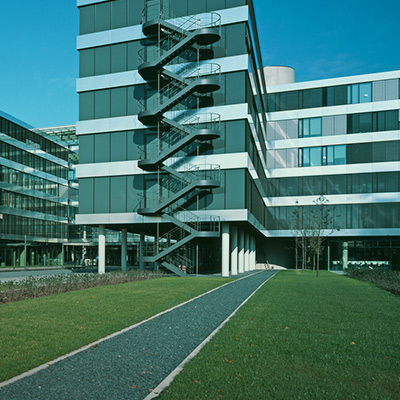 Since 1903, in Germany, until 2018 worldwide.
Saiba mais